Avoid Opting for DIY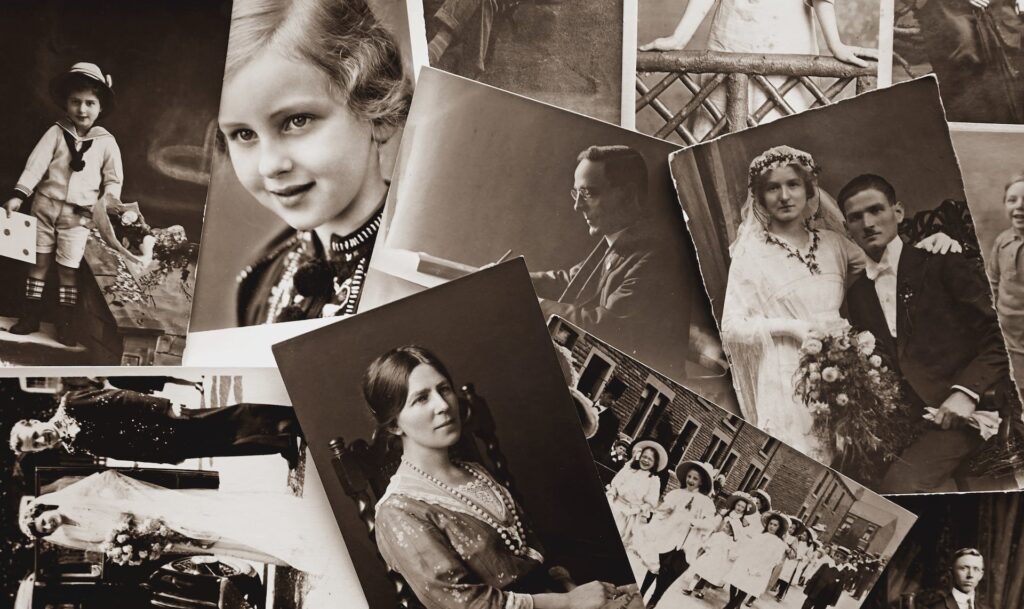 Looking through old photos lets you recall treasured memories. People can have a few treasured pictures or vast photo collections. Whether you have old Polaroid pictures, 35mm photo slides, or photo negatives, protecting them is crucial.
Many old pictures degrade over time. Exposure to light, air, and other factors causes old photos to fade, blur, and lose their overall quality. Fortunately, there's a way to protect your beloved image collections and albums from damage: by digitizing your older pictures.
But before digitization begins, you have a few options to consider. Should you use a photo digitization service or digitize photos yourself?
How to Digitize Old Photos: 3 Options to Consider
If you wonder how to digitize many photos, you have three methods to think about. Here's more information about each digitization option.
Option 1: Digitizing Photos With a Scanner
If you have a desktop or laptop computer, it's possible to connect either device to a scanner. You may even have a scanner you forgot about somewhere in your home. A drawback of digitizing photos at home is you get what you pay for. Buying a scanner for a few hundred dollars sounds like a great deal.
However, home scanning devices don't provide the same media conversion quality as professional-level scanning equipment. Other potential roadblocks are the time and adjustments required to get the best possible digitized photos.
If you don't want or have time to set up software, read manuals, and configure settings, skip this option.
Option 2: Using Your Smartphone
A smartphone offers a few potential ways to capture old photographs digitally. The first method is to take pictures of old photos with your smartphone's camera. Unfortunately, this frustrating option means holding perfectly still, balancing a room's light levels to avoid glare, and keeping your smartphone's camera in focus.
Smartphone cameras are great for capturing life's special moments. However, they lack the results provided by a professional photo digitization service.
Option 3: Choosing a Professional Photo Digitization Service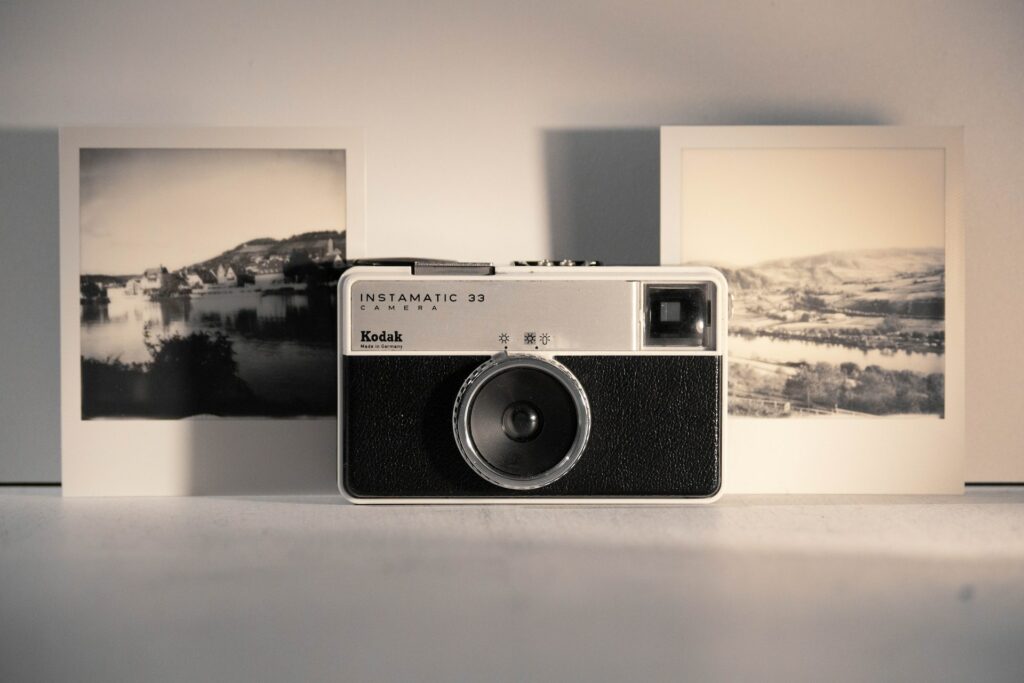 The easy way to digitize thousands of photos is by leaving this work to the professionals. Besides old photos and slides being sensitive to conditions, improper handling also ruins pictures.
Two Squares is a media conversion company specializing in professionally capturing and converting older media into digital formats. Our media experts handle your media with the care it deserves. After we convert your treasured photos, you get back your original plus digital copies.
Another advantage of choosing Two Square's photo digitization services is convenience. Whether you want your digitally converted images on a hard drive, DVD, or another storage solution—Two Squares does it all.
Our professional-level photo scanning and digitization equipment is the perfect way to capture pictures. Whether you have a few photos or thousands of pictures, the Two Squares process is a time-saving and stress-free solution.
No matter how many photos you need scanned and converted, contact Two Squares. Older film, music, and photos degrade over time. Protect your memories from time and wear by speaking with one of our media conversion experts.