Quality Media Conversion
Security

All files stay in our shop.

Cost

We have the lowest prices in town.

Quality

We capture all film, frame by frame in HD.

Why You'll Love Us

We create custom menus for that personal touch.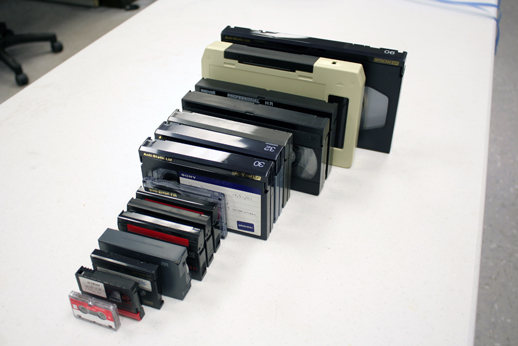 Dedicated to Quality Conversion Results
Our "Squares" are meticulous when it comes to the quality we provide our customers, whether they are local or states away or using our services for personal or professional interests. We guarantee high conversion quality, no matter what package you select or what outdated technology your media is stored on. This company is driven and thriving because we focus on our passion and understand just how sentimental your videos, audios and pictures are. We treat your memories like our own and can restore even the most out-of-shape storage technologies.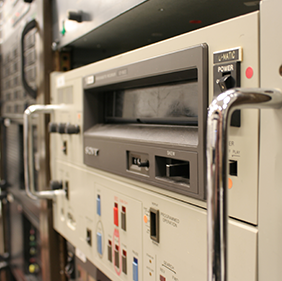 Industry Leading Conversion Equipment
Finding the right equipment to complete good quality media conversions isn't as easy as just going to Best Buy. Of course, there are solutions off-the-shelf that can allow you to convert your media at home but you are still going to have put in the time and be willing to learn and develop your own processes, as well as settle for lower quality. The professionals at Two Squares already have years of experience and knowledge and have developed the best processes using the best possible equipment, which can still give you a great product at an affordable price. The best equipment isn't necessarily the newest equipment. The best equipment may, in many cases, be from the past. Two Squares buys most of our audio/video equipment from eBay and Craigslist, but then we take it through a thorough restoration and re-calibration process to ensure the old equipment is working like new. All of this is done so you and your family can peer into the generations of the past, for generations to come.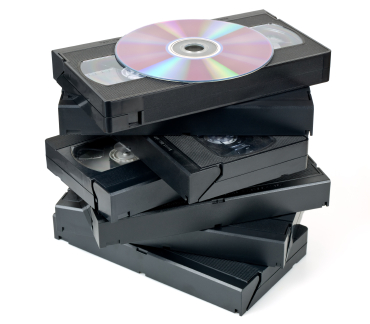 Local Minnesota Video, Audio and Photo Conversion Company
Two Squares was originally founded in Denver Colorado and the Minnesota office was opened a short time later. In 2013, the Denver Two Squares office was sold and renamed to "Reborn Audio Video" and still operates with much of the same process and passion as the original Two Squares. The two companies still work together as "sister companies" and regularly consult together on new technology and business improvement concepts.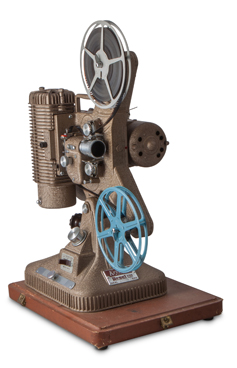 History of the Media Conversion Team
Two Squares was established in 2010 by two retired electrical engineers (the Squares) with a love for media. With extensive technology knowledge, great problem solving skills and a vast experience in high volume manufacturing production process development, Two Squares has developed the processes and technology to ensure you can get the highest quality conversion at the lowest possible price. Two Squares is the most rapidly growing media conversion company in the Minneapolis, MN area. We serve both the consumer customer market who have their family memories on outdated formats and also serve small to large business customers, including photographers and videographers who want to preserve their media legacies.
Video

From vintage film to video tapes, we do it all.

Learn More

Audio

Digital noise reduction available.

Learn More

Photos

Photos, slides and negatives. Hand touch-ups.

Learn More